.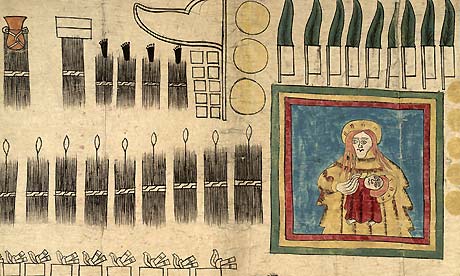 The
World Digital Library
has gone online! I have played around with it and am truly amazed by the stunning images that have been digitized for this library. Here is my review of what I have discovered while poking around
the site
:
You can search by keyword(s), or browse by using a timeline, place, time, topic, item type, or institution
You can sort your results by place, time, etc.
You can view your results as a list or gallery.
Video commentaries are available for a limited number of searches (example).
At present, the number of items are limited, but new items are added regularly. This is a truly remarkable and wonderful resource of rare visual images from the world's varied cultures that are are now easily and freely accessible for researchers, scholars and anyone who is interested in the rich kaleidoscope of the world's diverse cultures.

Happy browsing!

.